A Vacation - Like Lifestyle...
The fifth project of our Viamar series, Viamar Aster is built over an area of 6662 m² consisting of 1 block, 79 units of 1+1 apartments all with a pool view, 10 villas, 8 commercials.
Now is the time to set your expectations high! It is no longer a dream to have a luxurious apartment with the concept of a hotel. Offering a wide range of facilities, Özçiçek Viamar will enhance the quality of your and your family's life.
Özçiçek Viamar Projects are being built by the total quality management approach. Using first class materials and TSE guaranteed products from building foundations to architecture, Özçiçek İnşaat is taking only high quality standards into account.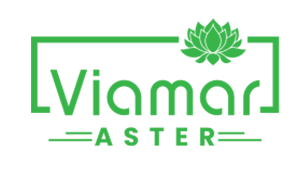 A unique living space built with Özçiçek İnşaat quality standard is rising.
Location

:
Altıntaş / ANTALYA
Type

:
Hotel Concept Housing Project
Apartment Type

:
1+1 Flat / 2+1 Villa
Status

:
May 2022 Started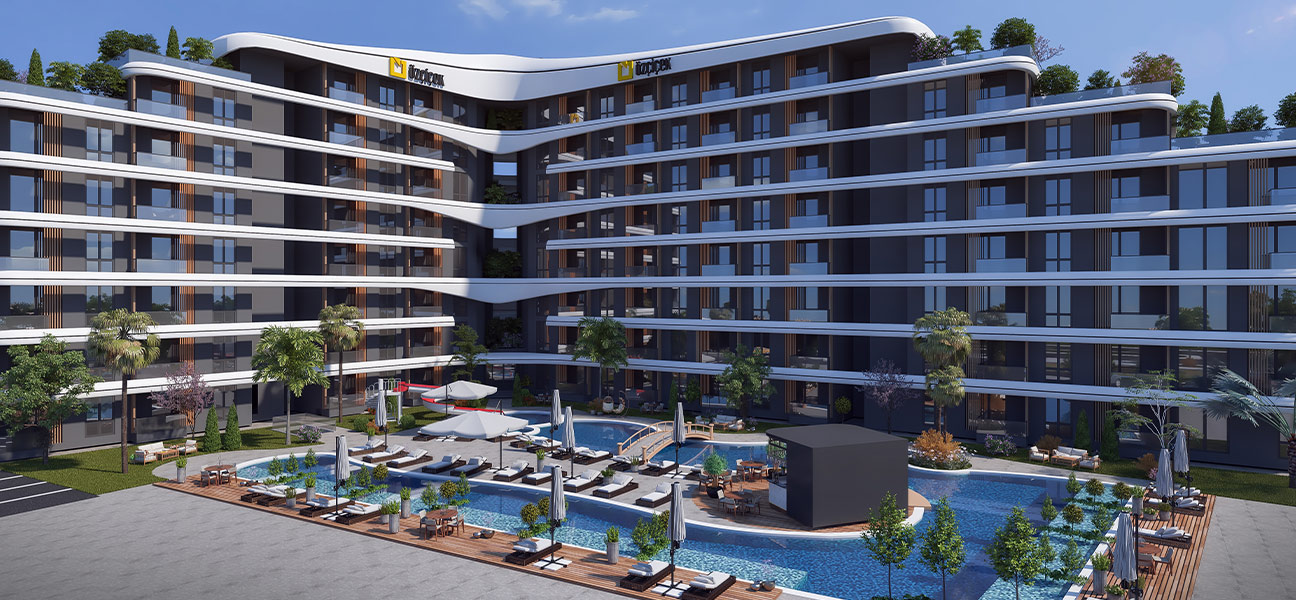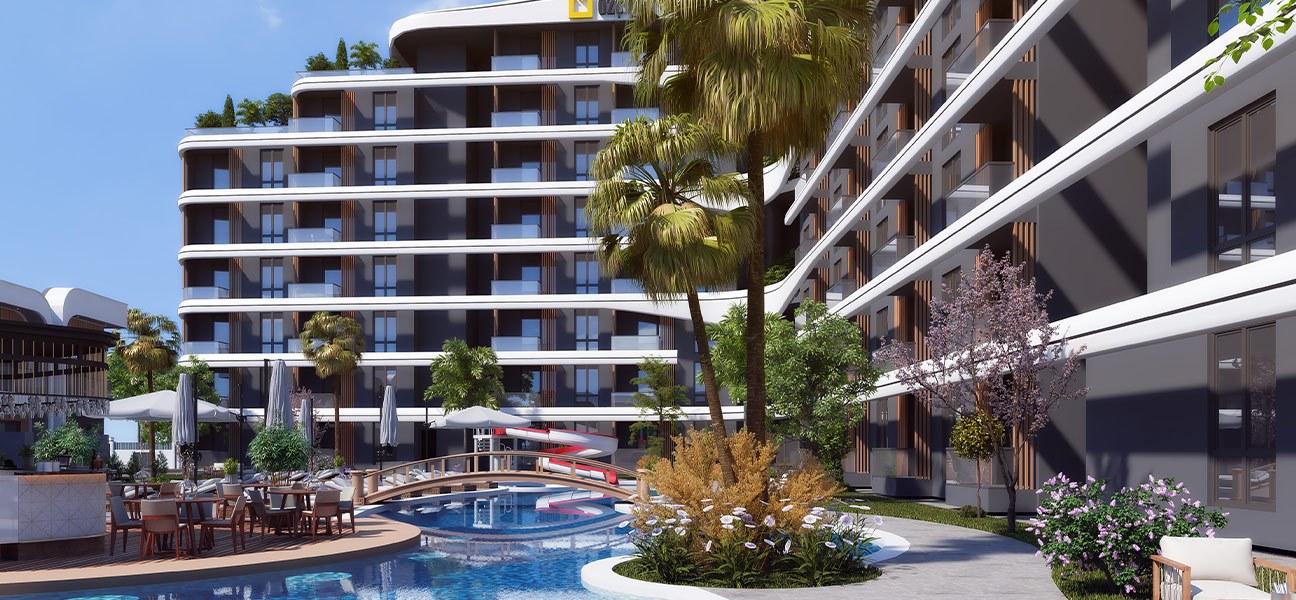 24/7 Security

HD Security Cameras, Reception and Lobby
Swimming Pool

610m² Pool
Pool Bar
Pool Bar
Fitness Center

Professional and fully equipped gym, Dressing rooms, Shower and WC
sauna

and Steam room
Generator

Full capacity generator feeding common areas and elevators
Sports Field

Multipurpose; Basketball and Volleyball court and Tennis Court
Basketball

Fully-fledged basketball court.
Volleyball

Full-fledged Volleyball court.
Tennis court

Fully equipped tennis court
Bike Station

Bike Station
1+1
Flat (A Block)
1+1 apartments in Viamar Aster offer a very pleasant accommodation experience with a bedroom with pool view and a 6.20 m2 balcony.
Gross 72 m² / All with Pool View
2+1
Villa (B/C)

This 2-storey villa has everything you need for your holiday. Specially designed for holidaymakers, the villa also has a terrace and a private pool entrance.
Gross 75 m² / Private Pool Entrance
Floor plans
Location
Project Request Form
Fill the information completely. Our customer representative will call you as soon as possible.
Project Request Form
Fill the information completely. Our customer representative will call you as soon as possible.