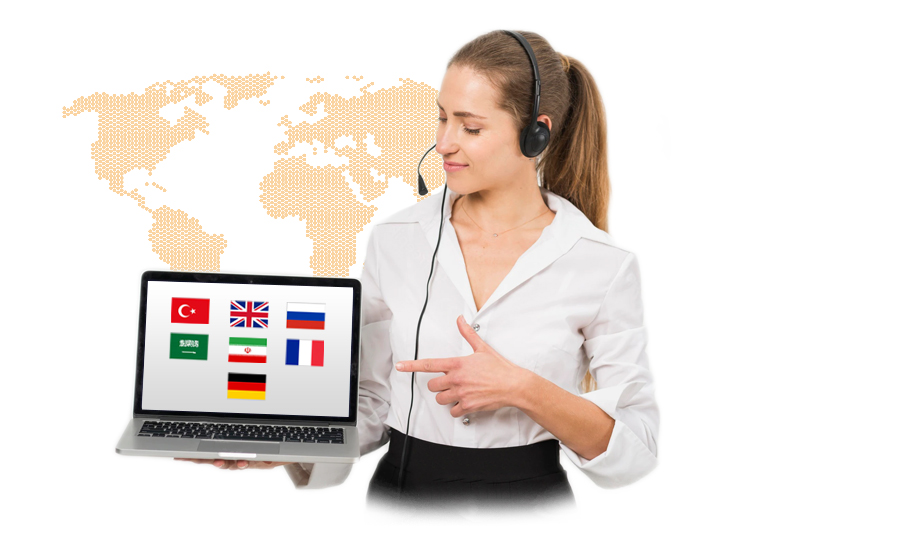 Own An Apartment With
Online Tour
Select the date and time you want. Let's show our apartments online.

Customer Service In
7 Languages
Our professional customer service is available for assistance in 7 languages.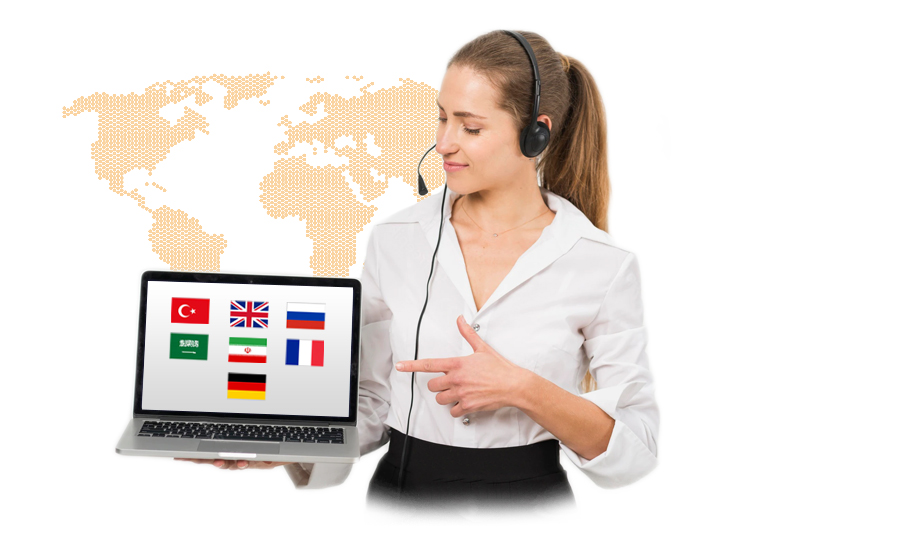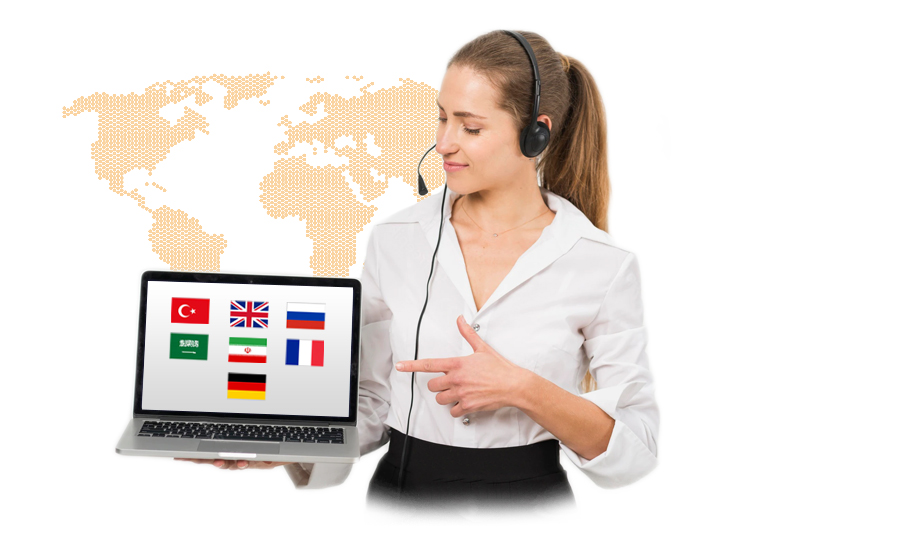 Project Request Form
Fill the information completely. Our customer representative will call you as soon as possible.
Project Request Form
Fill the information completely. Our customer representative will call you as soon as possible.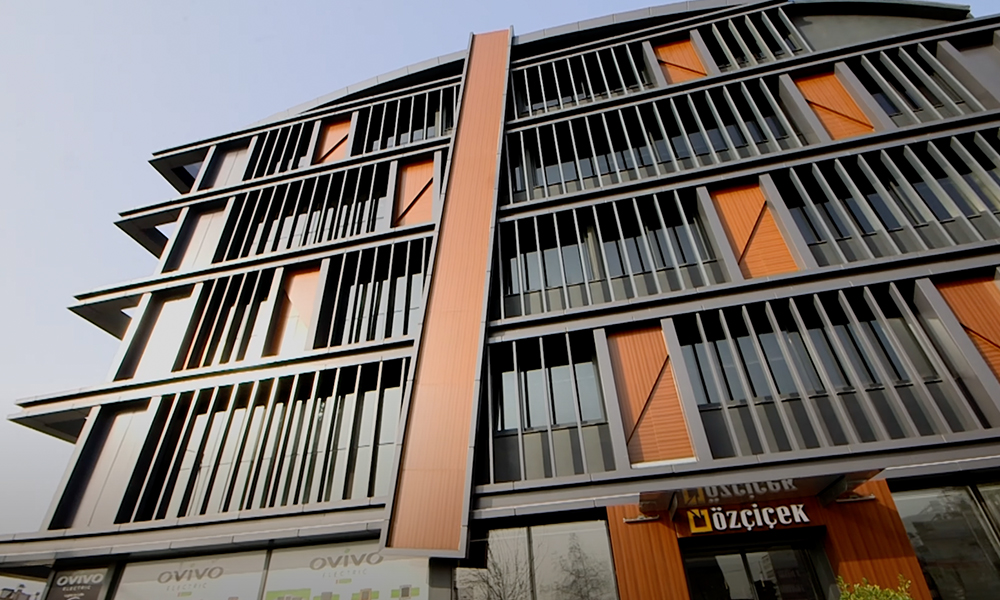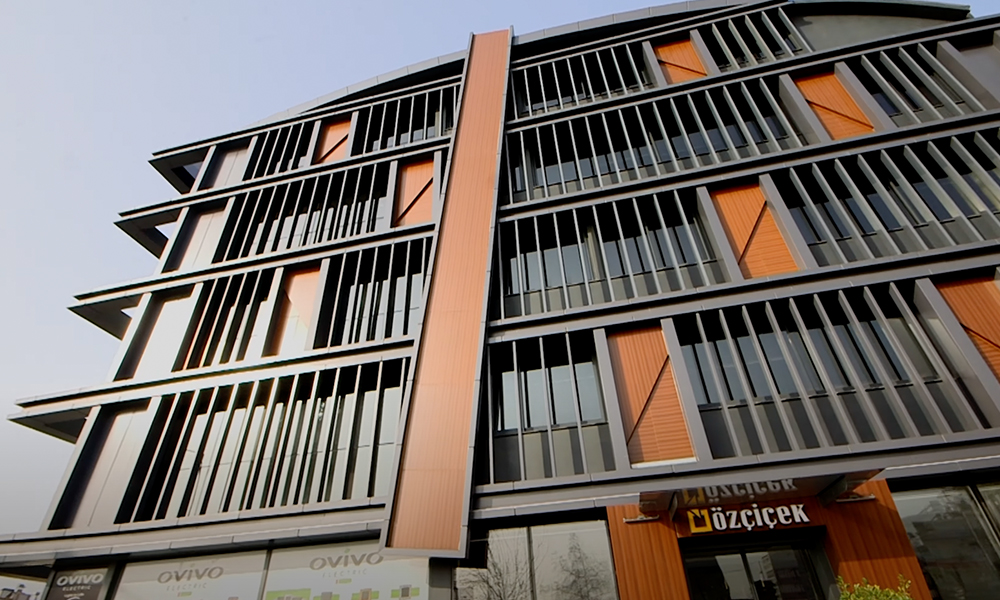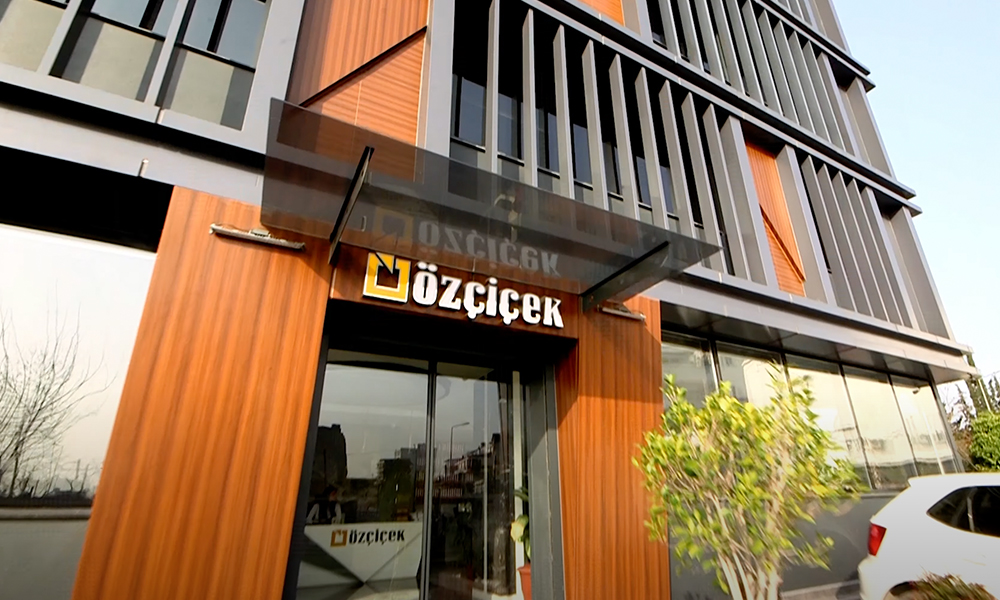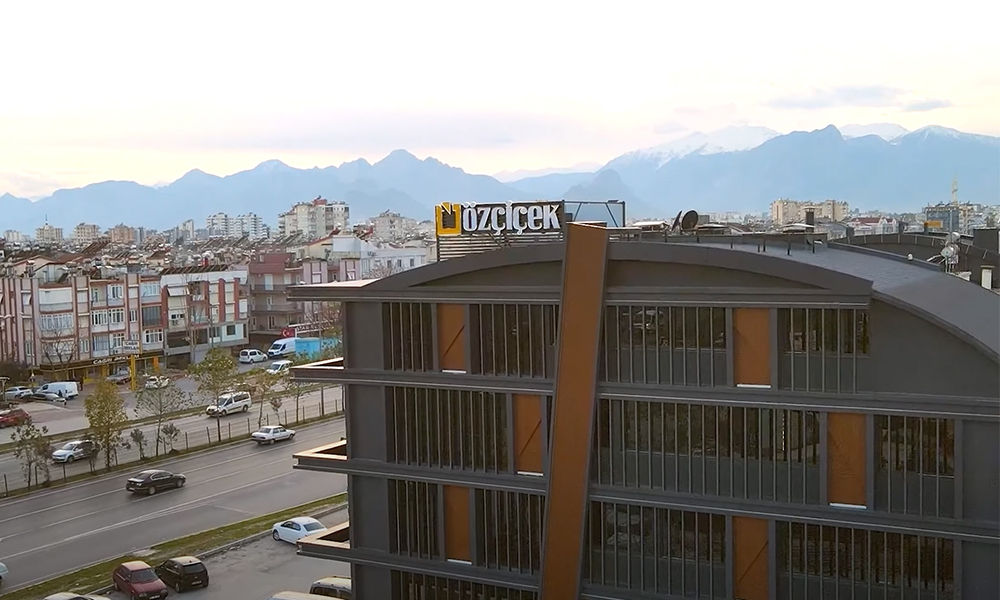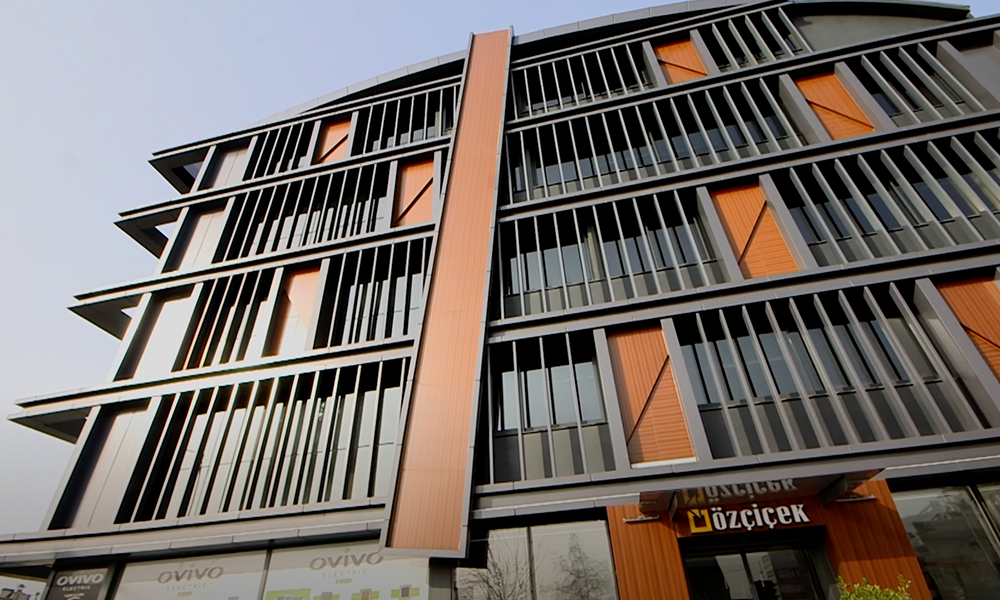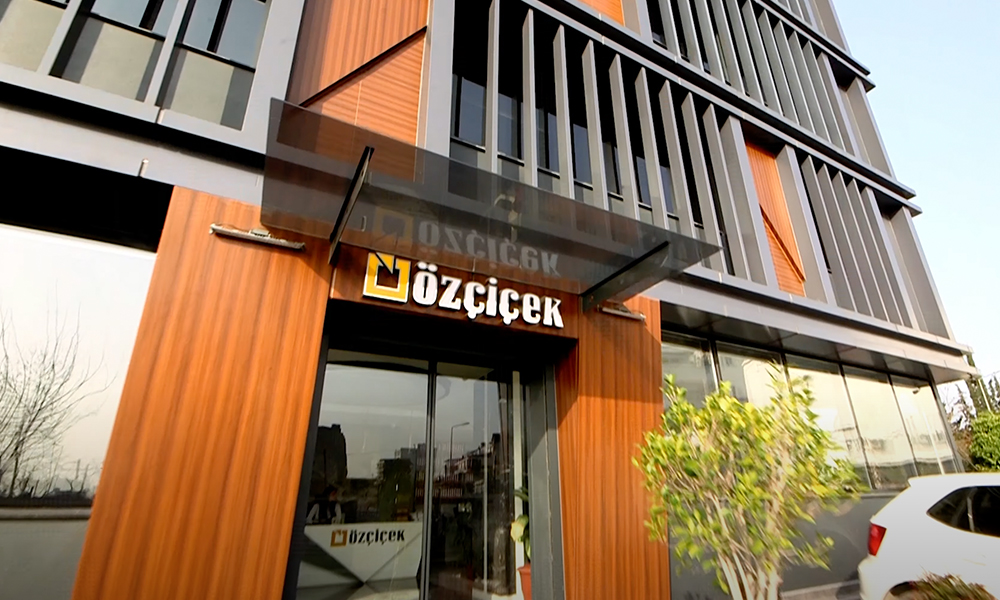 ABOUT US
We Bring Big Projects
To Life!
We lead our industry by creating different designs with the best aesthetic and functional solutions, exceeding customer expectations without sacrificing quality, ensuring the unconditional satisfaction of our customers, and ensuring the satisfaction and satisfaction of our employees.
Get detailed information
WHY
US?
High Standards
Özçiçek İnşaat proves that a luxurious life is not inaccessible with Viamar Projects.
Full-Fledged Support

Privileged Özçiçek Construction services that will meet all demands for 2 years following the completion of the project.
Comprehensive Features

Every detail has been considered, from kitchen built-ins to the dining table, from suspended ceiling applications to the TV unit and many more.
Green & Clean Environment
Viamar Projects, which have very special landscapes decorated with flower gardens, support a sustainable nature.
Our projects
The pearl of the Mediterranean, Antalya invites you to a permanent holiday with 300 days of sunshine and warm weather!
Blog
Check out
our articles
SEE ALL
25 Oct 2022
Record Increase in Housing Sales
January Dec June 2020, the Turkish Statistical Institute (TURKSTAT) announced the figures on housing sales for the month of June and January-June 2020. House sales in Turkey increased by 209.7...
Devamını oku
25 Oct 2022
Flat Receivers Must Hurry
Antalya Construction Contractors Association President Atılgan Sert stated that the housing loan interest rates decreased to 0.99 percent and this was a serious discount and said, "For the first time,...
Read more
18 Oct 2022
Houses Gained Value
Housing Prices Increased in Antalya According to the A+A-2016 Real Estate Index data, there has been an increase in housing prices in Antalya, just like in other big cities. Housing...
Read more