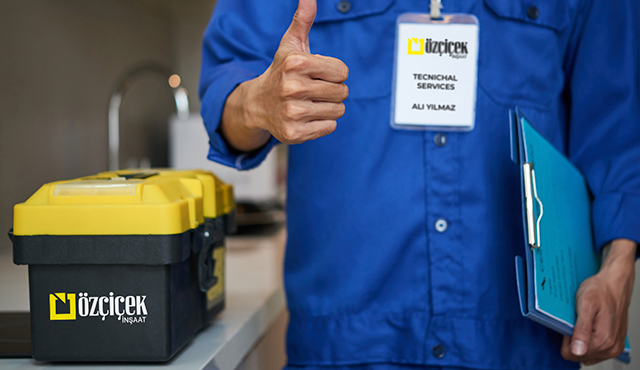 Technical Support
With our professional team, we offer 2 years of technical service for the needs of your home such as maintenance, repair and renovation. As Özçiçek Inşaat, you can enjoy life like a holiday in confidence with our after-sales technical support service.
Complex Management
As Özçiçek Inşaat, we undertake professional complex management for 5 years. We carry out the entire organization with our professional team, manage all the organizational tasks from cleaning to technical work, landscaping maintenance to security and technical service maintenance and produce solutions. It remains for you to enjoy life like a holiday in a peaceful way.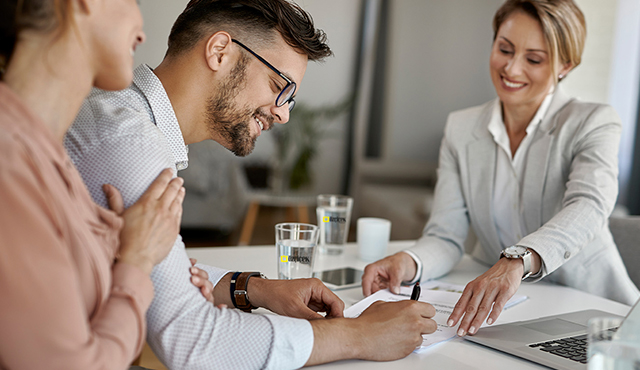 Corporate Leasing
As Özçiçek Inşaat, we help you find the suitable tenant for your property in Viamar Projects with the best rental conditions and we manage your property comprehensively. You, on the other hand, enjoy the fact that the investment you make from a distance earns you money.
Those are included in this service;
Tenant Profile Determination and Selection
Rental Agreement
Airbnb, Booking.com and Expedia main channels management
Timely Rent Collection
Ongoing Tenant Relationships
Accounting Management
The income and expense items of all the leases received, as well as the expenses related to maintenance, landscaping and other cash outflows, are clearly tracked and organized by our accountants.
Income statement: Regular tracking of your rental income.
Expense statement: Utilities (Annual property tax, income tax),
Repairs, Routine maintenance of your home; Cleaning Complex dues.