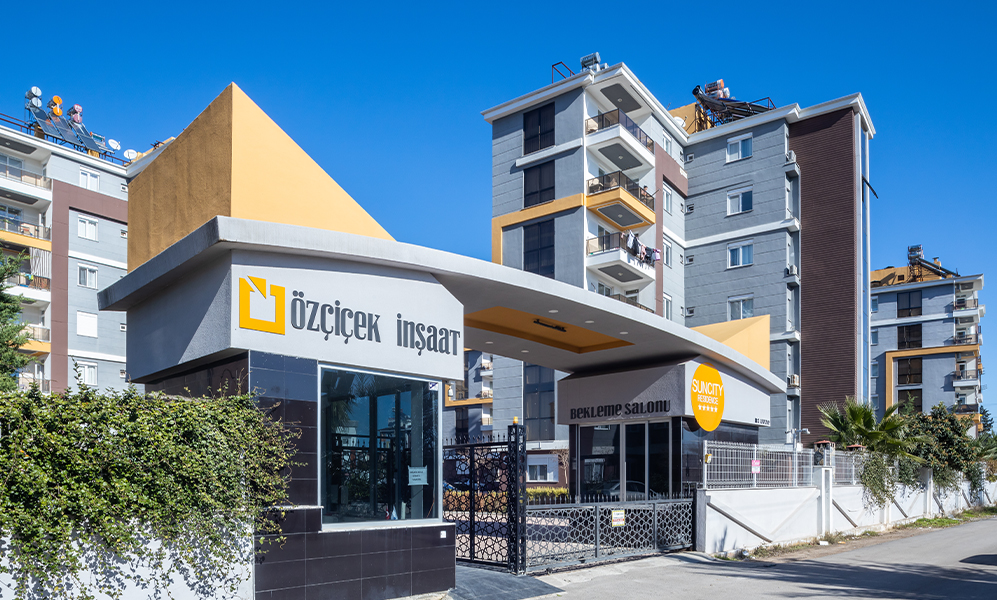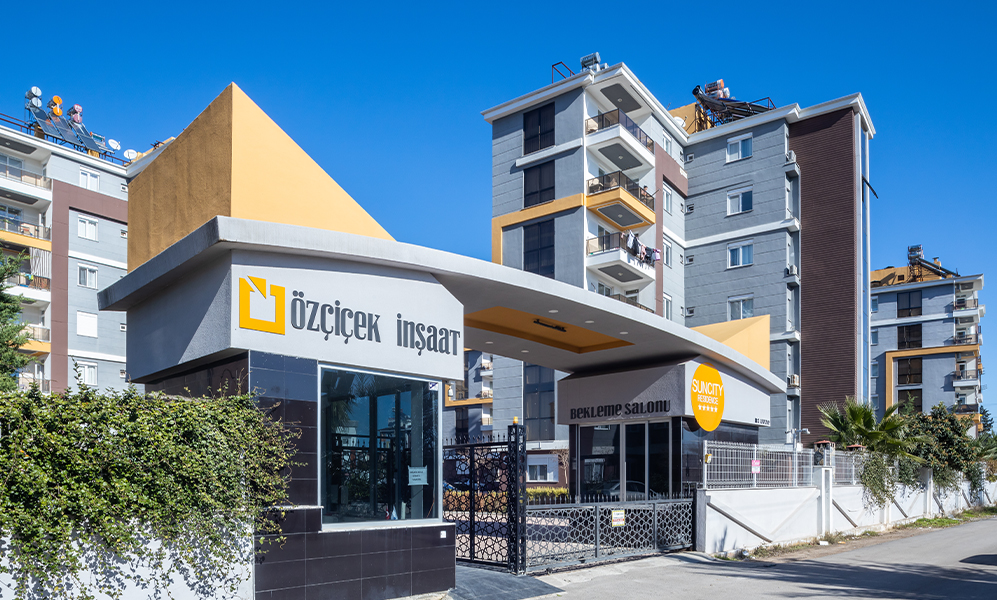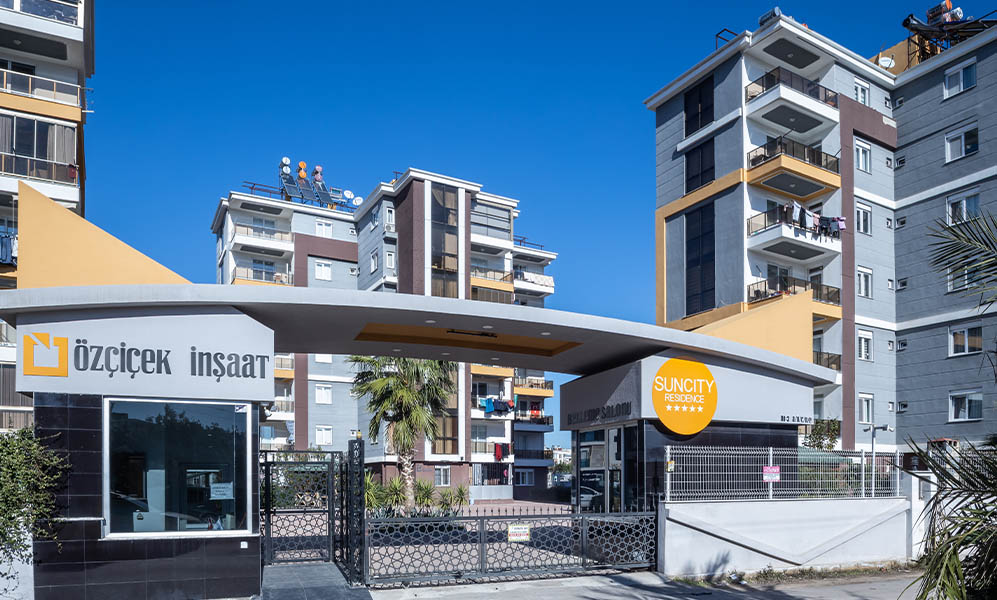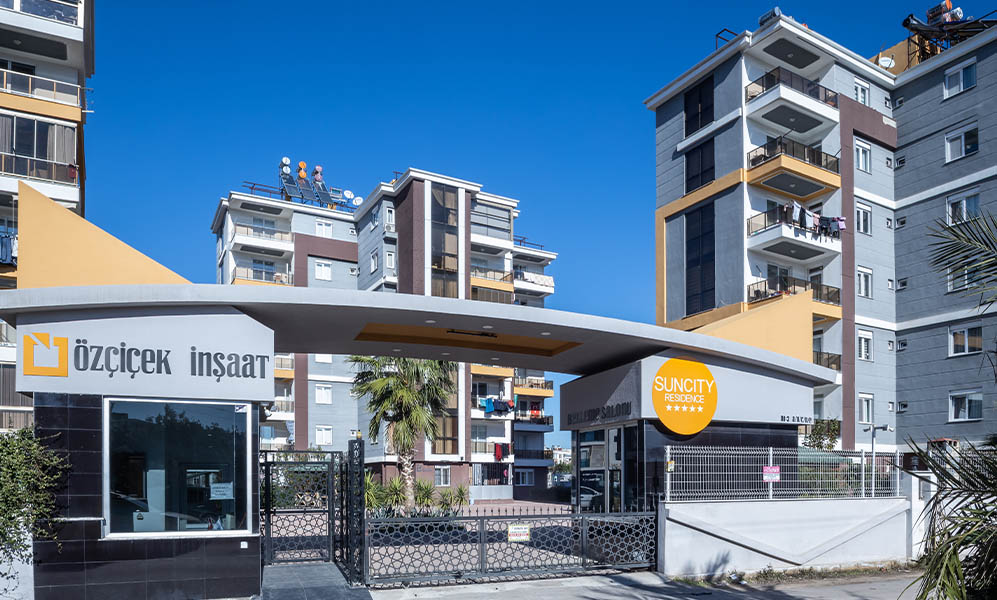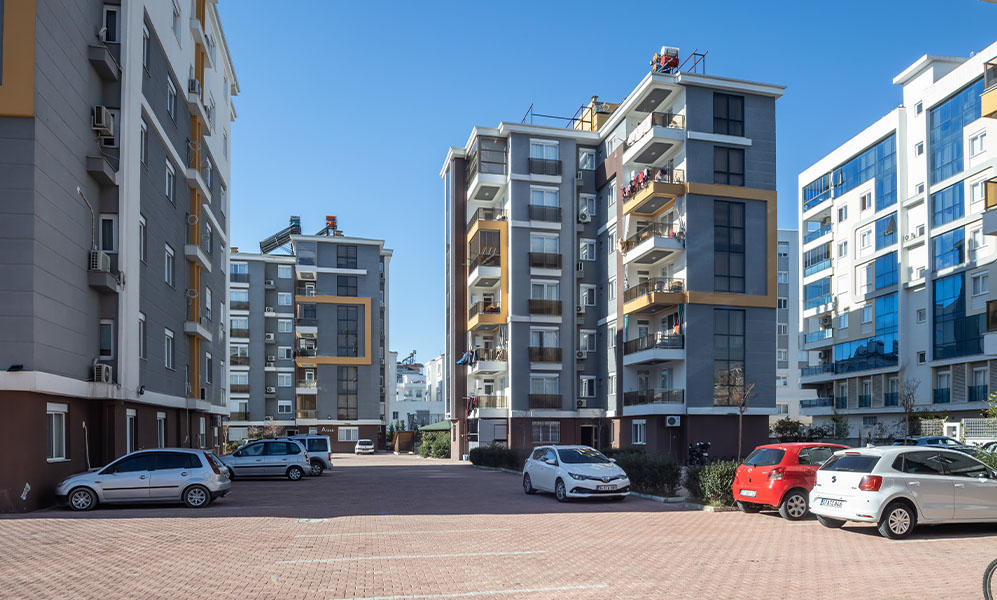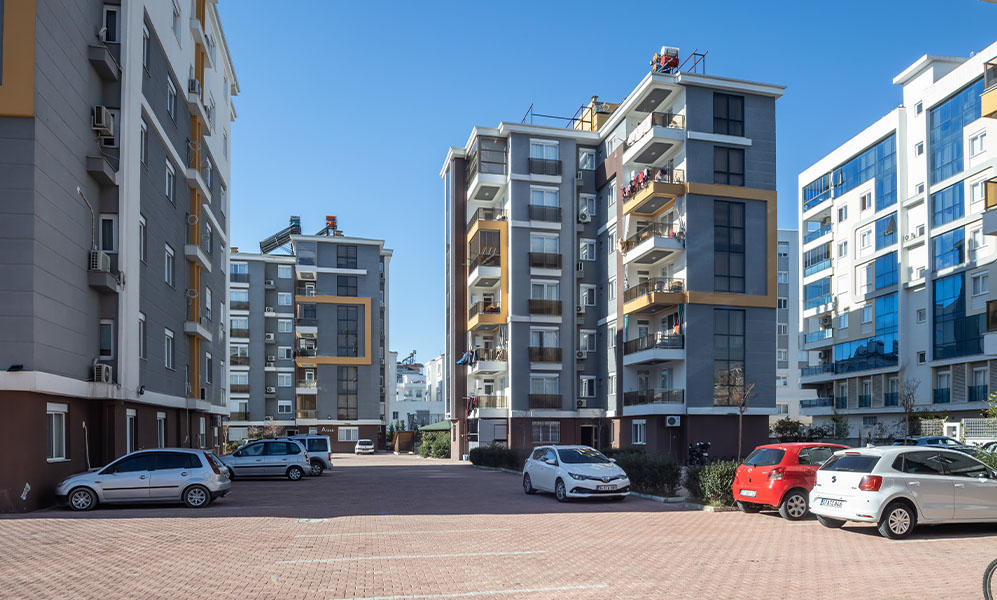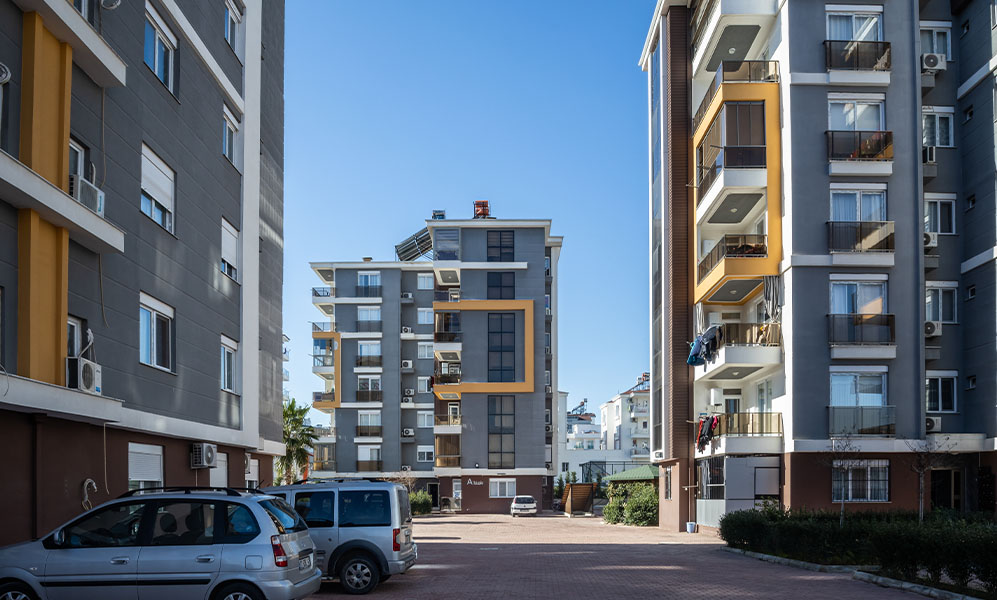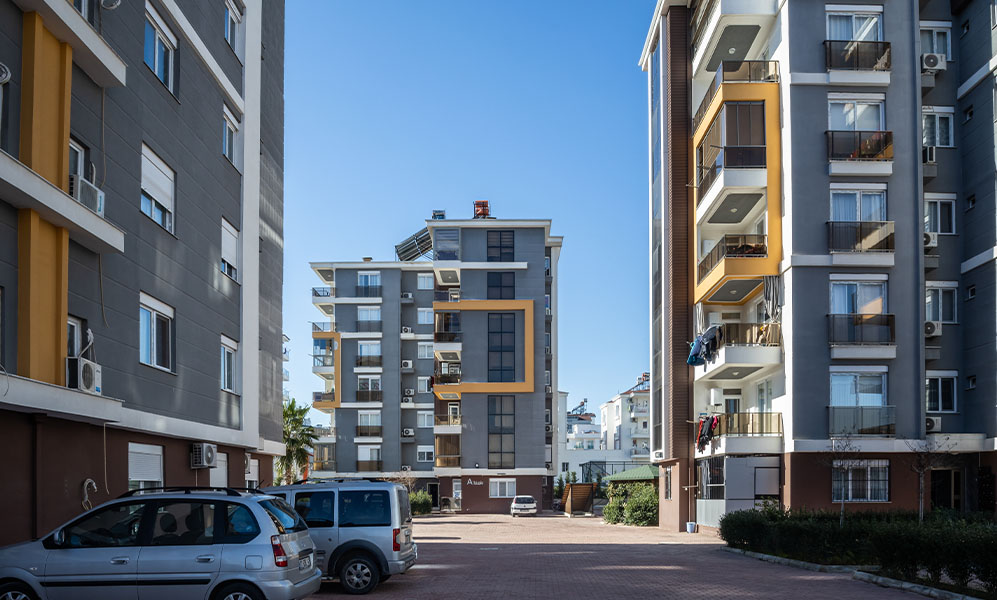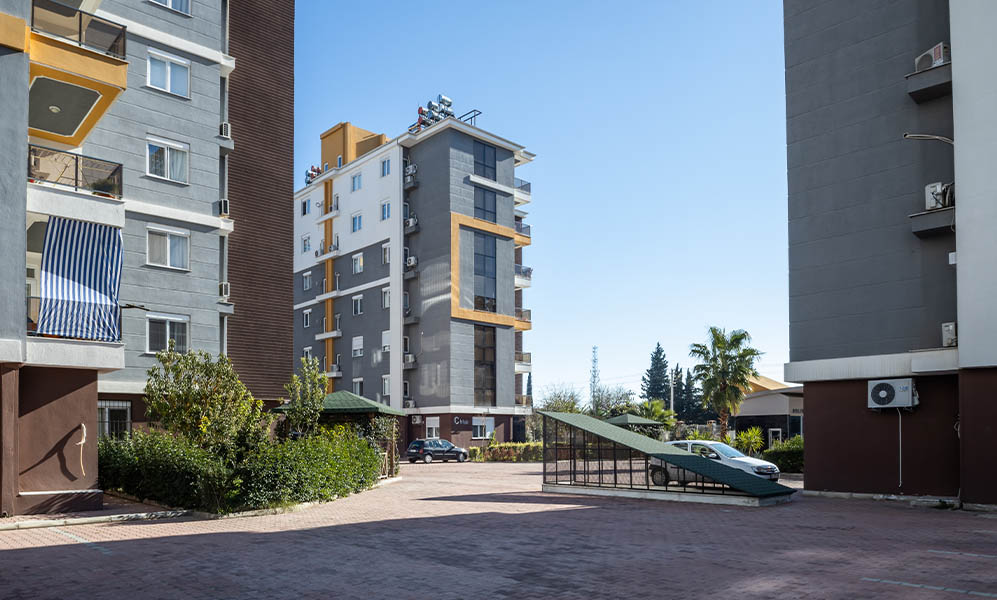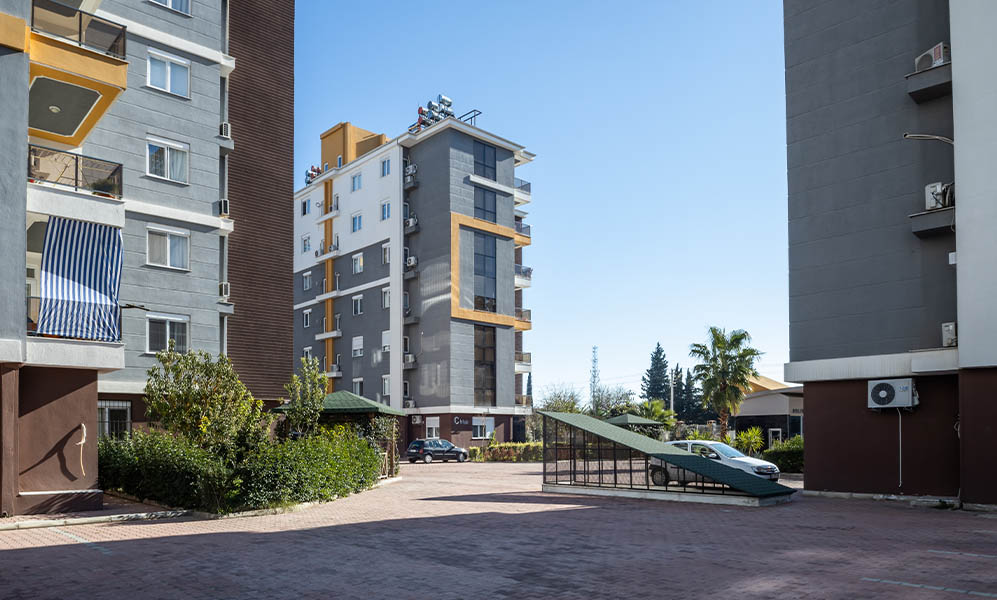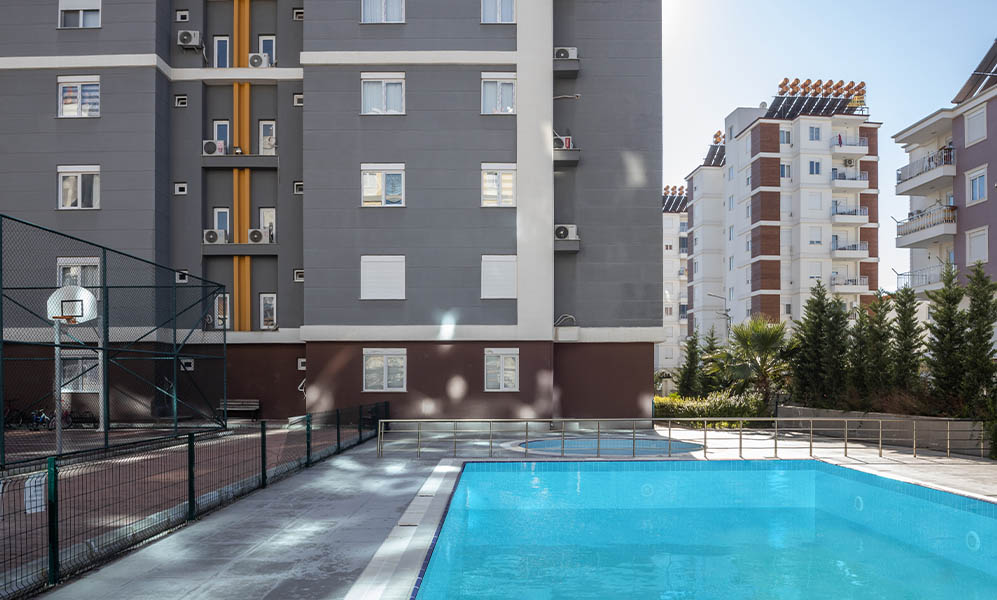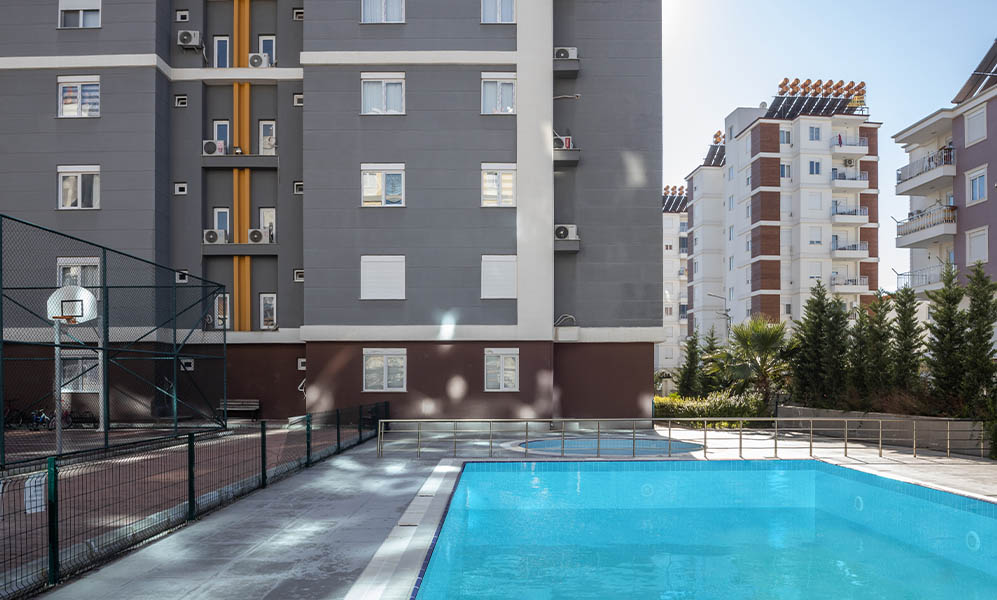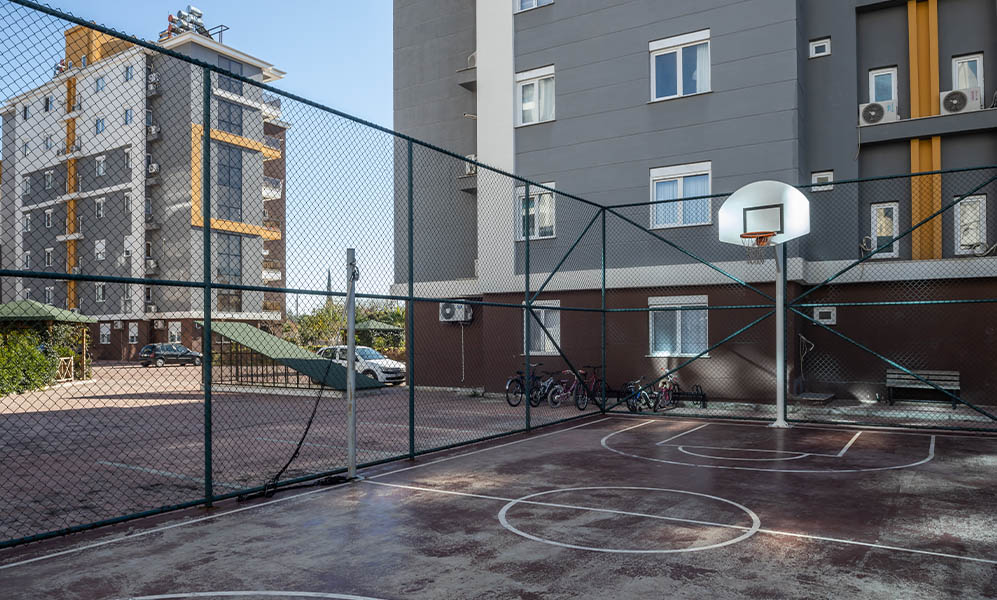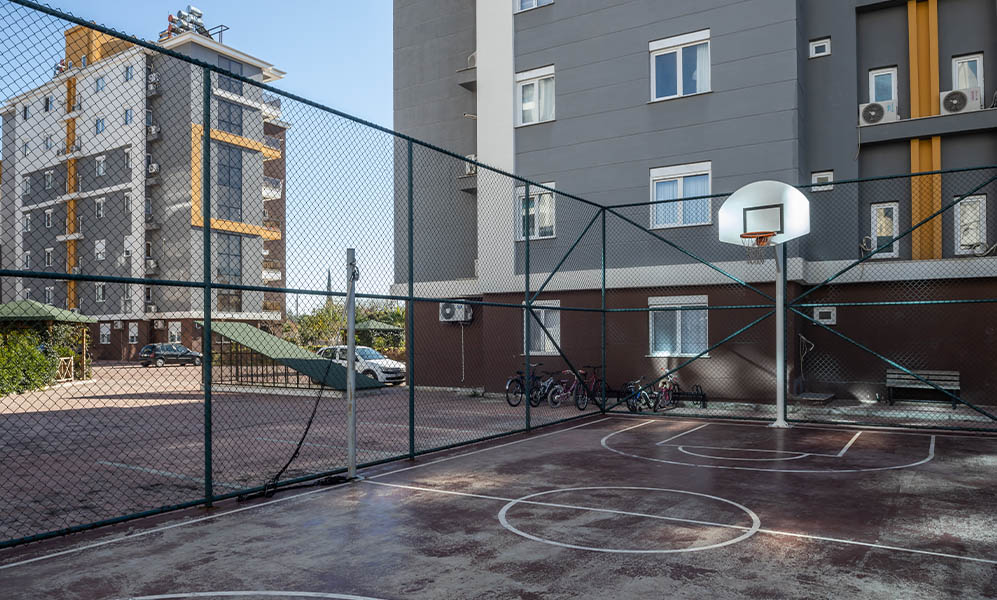 Suncity
A unique living space built with Özçiçek İnşaat quality standard is rising.
Location

:
Kepez / Antalya
Apartment Type

:
3+1 and 2+1
Status

:
Ready for Residence
Our project is located in Güneş Mahallesi, the fastest developing district of Antalya.
The region, which has gained value rapidly with the construction of the new State Hospital, is in a region where your house will be valued not only as a unique investment tool in the future, but also in the future.
It is located in the very center of Güneş Mahallesi, which has all kinds of facilities around it, in a very different location from other projects around it with its unique location and high-quality architectural infrastructure.
Our project consists of 5 blocks, 99 Apartments and 1 Concierge apartment in total. in a very large area of 7254 m2, 80% landscaping and green space were used to provide a spacious and decent environment instead of suffocating building clutter.
In addition, with the HOBBY GARDEN for each apartment, you can eat fruits and vegetables that you have grown yourself, and create an opportunity for your children to spend time with the land.

General Features:
Private entrance door, security and waiting room,
Ornamental plants and landscaping,
Natatorium,
Camellia and the recreation area,
Barbeque,
Basketball and volleyball courts,
Fitness center,
Games room (table tennis and billiards),
Children's park,
Car park,
Led building lighting,
Special silicone facade,
Shelter and meeting room,
24/7 security camera,
Roofing.

Building Characteristics:
C25 concrete application,
The continuous basis,
Dental facade cladding,
Slikon facade,
European isolation,
Texture paint,
Izotugla,
Building stairs beige marble,
fully automatic elevator for 10 people,
Building entrance granite cladding,
Central satellite tv system,
Color video intercom,
Air conditioning infrastructure and air conditioning balcony,
Led building lighting on the exterior of the house,
Common wart, meeting room,
Application of fences on garden walls,
24/7 security and security camera,

Apartment Features:
Apartment entrance door steel door,
Interior doors lacquered doors,
Application of plaster on rough plaster on interior walls,
Walls can be wiped with antibacterial plastic paint,
Papier-mâché in all rooms,
Spot lighting and led strip in apartment halls and corridors,
Places laminate flooring,
Wet floors 1. Class ceramics,
Cloakroom in each apartment,
Kitchen cabinets mdf high gloss,
Kitchen countertops made of granite,
Bathroom cabinet (mdf high gloss),
Shower cabin,
armature with a 5-year warranty,
Windows pvc 70 series, double opening,
Tempered glass and square profile aluminum railings for balconies,
A system that can monitor security cameras from inside the apartment,
The button for calling an elevator from within the apartment,